We Help You Succeed
Go from Idea to Traction and Beyond in Record Time
We work with early stage entrepreneurs to take your next idea to product/market fit and teach you a continuous innovation process that helps find repeatable and scalable business models.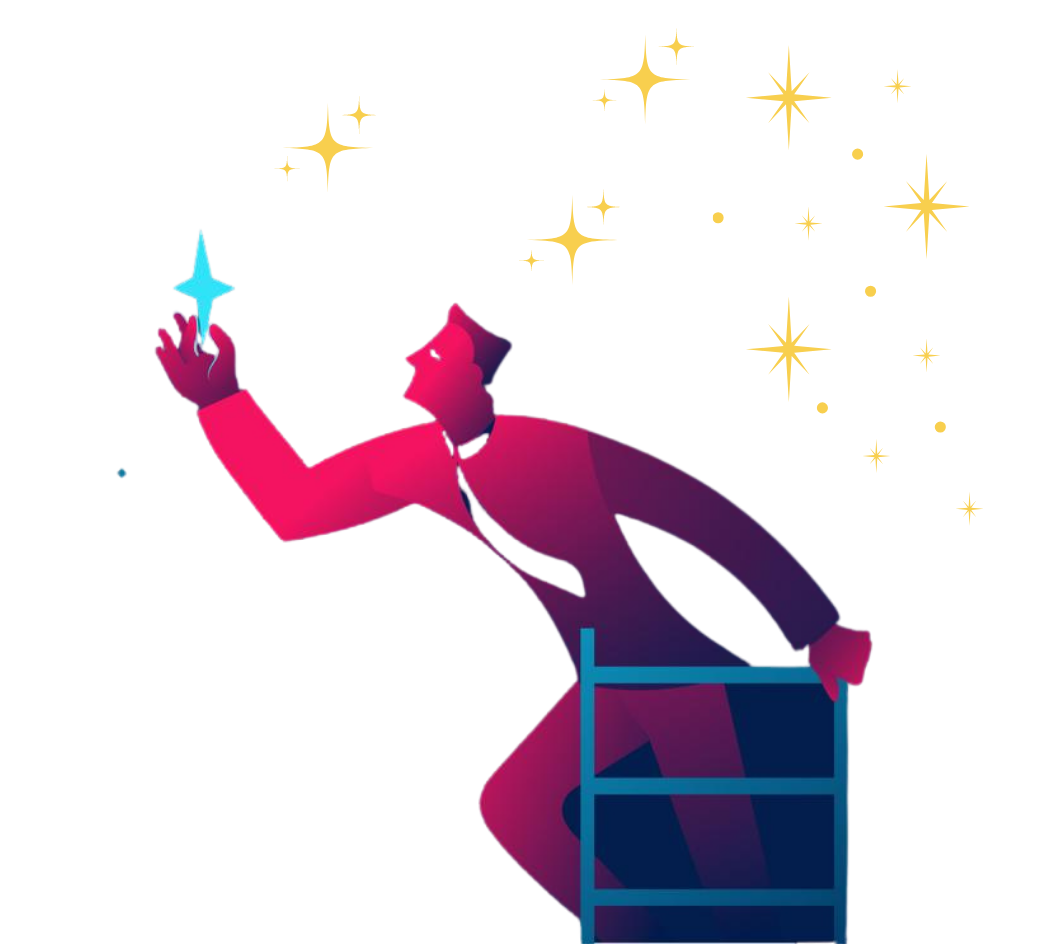 90% of startups fail. Improve your odds.
90% of start ups fail. 80% never achieve the inflection point on the hockey stick that is product/market fit.  Utilizing a systematic process, we help you:
Take your idea and turn it into a business
Validate the product for problem/solution fit
Develop a simple business model that you can use to quickly evaluate the health of your business
Communicate clearly with customers/investors about your product
Communicate clearly with your partners and investors about your business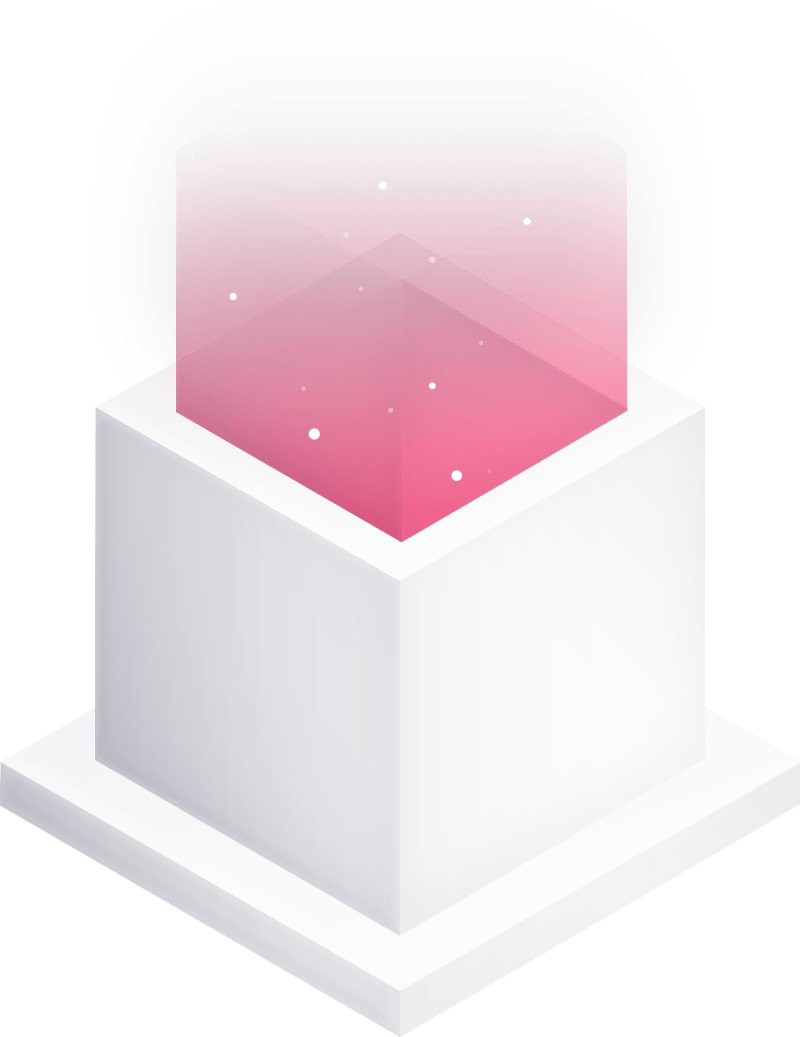 Based on LeanStack principles
One of the most significant milestones for a startup is getting to the inflection point in the hockey stick shaped growth curve when a product's traction starts rapidly growing (Product/Market Fit).  Most companies wander around aimlessly with extreme uncertainty until they reach this validation point.  It doesn't need to be this way.  Rather than flounder around in the hope that you might stumble upon product market fit, you can systematically approach your business and develop a solid business model before you run out of resources.
We use a simple three step systematic process to quickly bring clarity to your business, validate your business, and position yourself for growth.  To do this, you will shift your mindset from thinking about the output of your efforts as being a product, to being a business model.

DESIGN
Take your product idea and design a lean business model around it in 20 minutes.

 

Test your model and assumptions to avoid common pitfalls.

 

Communicate clearly about your business to excite customers, partners, and investors

Validate
Use Lean principles to Iteratively validate your business model
Test demand for your product
Secure paying customers without having built a thing

Grow
Launch MVP
Staged data driven launches to remove the greatest risks in your business model
Iterate quickly toward Product/Market fit
Rocket like growth
Do you have a great idea that is gathering dust because you don't know how to bring it to life?
It doesn't help to be constantly reminded that most products end up failing.
What if you could test the viabilty of your idea before committing yourself and your resources fully?
What if you could find traction (aka paying customers) for your product even before building it?
What if you could de-risk your idea, build a team, and green light your project?
We work with:
Entrepreneurs
Founders
Innovators and Intrapreneurs
Makers and Visionaries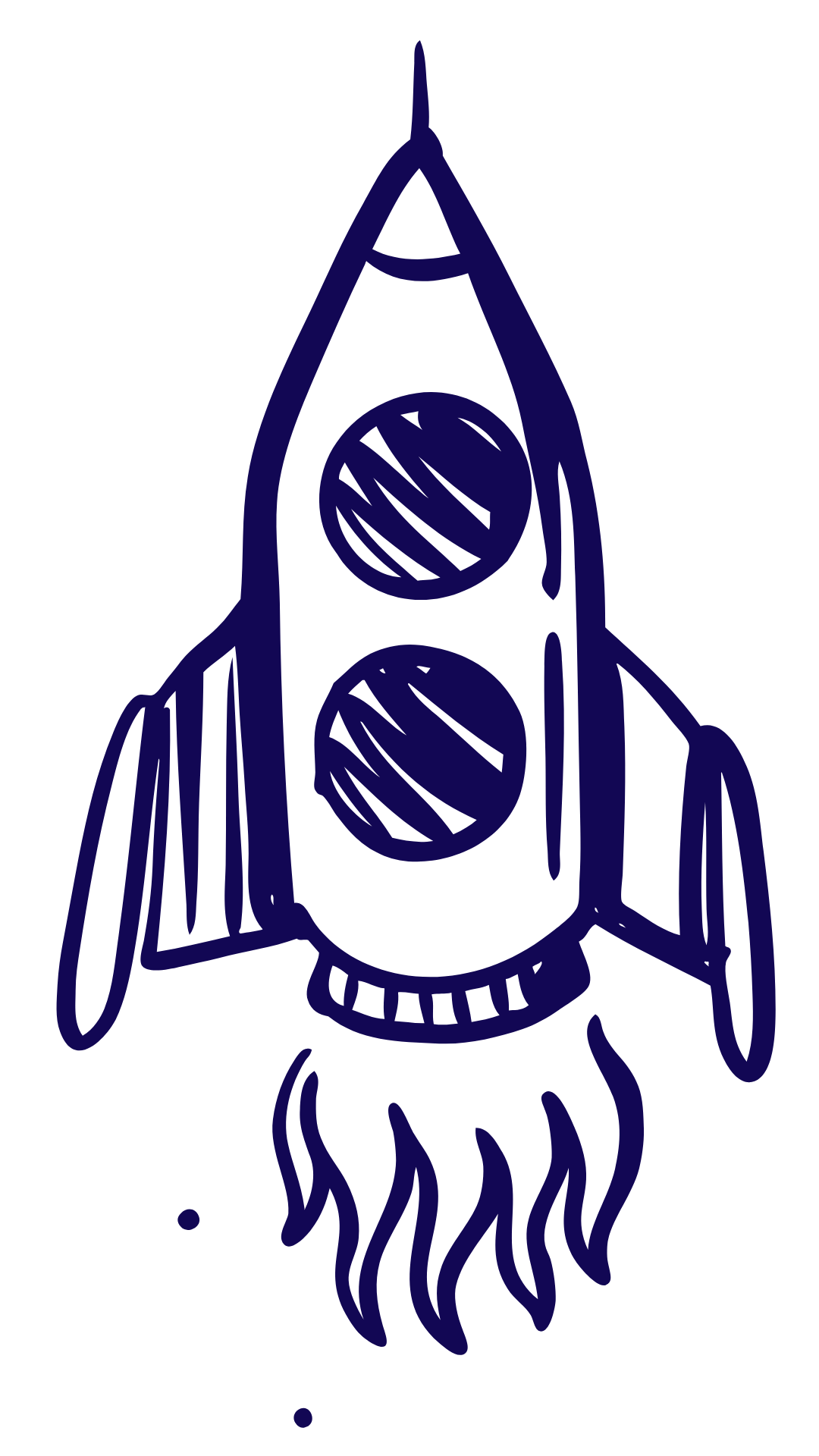 Doing all of this requires a lot.  Some of you may not have any experience in marketing, branding, product development, or team development.  We'd love to work with you to:
Establish a strong identifiable brand that people love
Create pitch decks, 1 pagers, and websites that communicate clearly with potential customers, investors, and partners
Leverage our leadership experience to develop a rockstar engineering team that is motivated, invested in your vision, and ready to scale.
Leverage our technical experience to evaluate your idea for technical risks and help you mitigate them.

We work with early stage entrepreneurs to take your next idea to product/market fit.  We work with our clients to build not just a product, but a business.
How to design business models.
How to test whether an idea is worth pursuing.
How to communicate an idea clearly and concisely to internal and external stakeholders.
How to identify and prioritize the riskiest assumptions in your business model.